Wiggeston Queen Elizabeth
Like many colleges, WQE struggled to get across the essence of their 'everyday' to prospective students sitting at home wondering what life would be like and how they would cope with leaving school and taking the next big step in their lives. Our solution was deliberately bold, aspirational and personal. Centred on a new brand statement: Be Extraordinary we combined personal messaging with a tone of voice that addressed the students directly.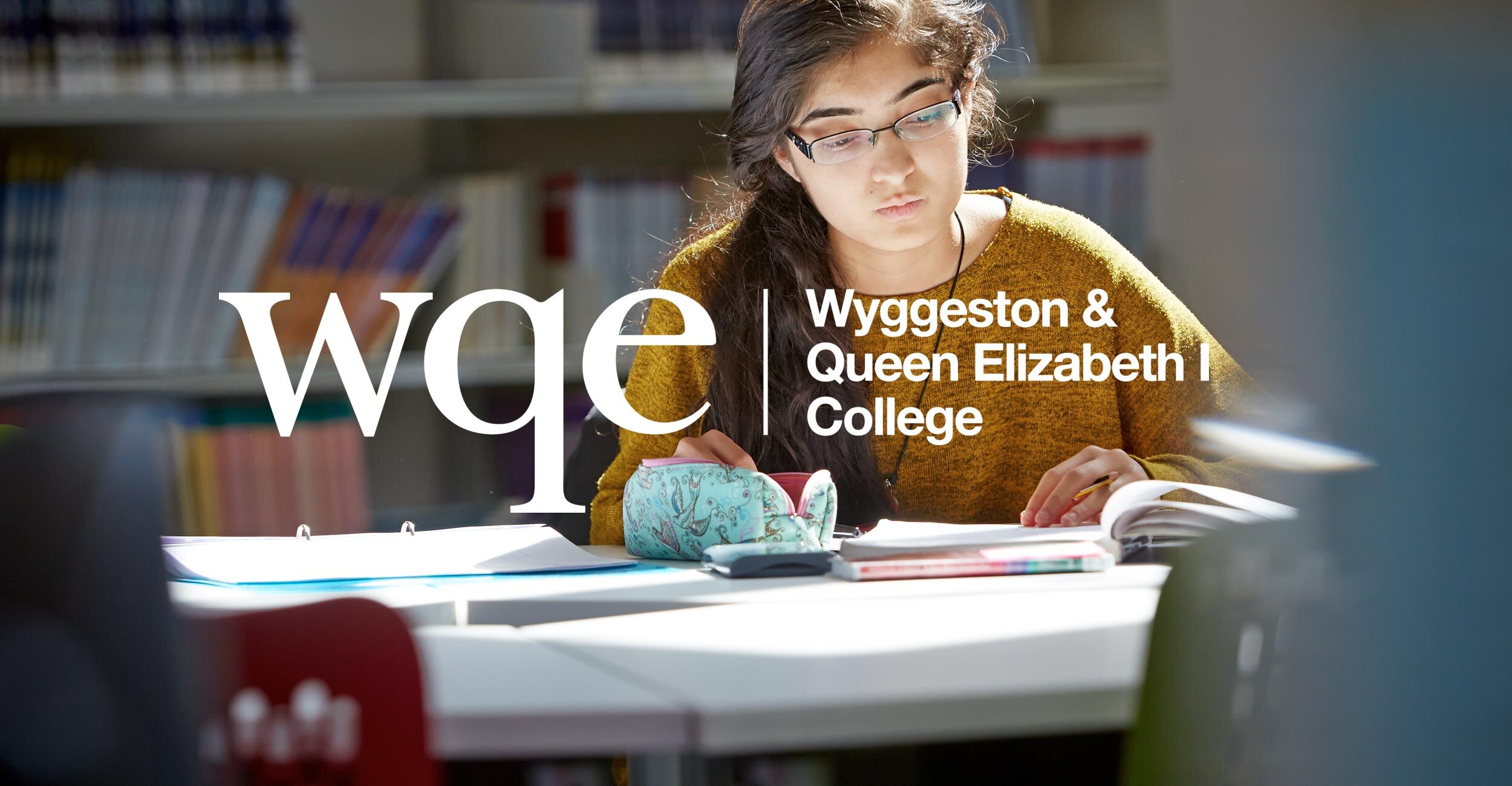 Of the key marketing elements, we wrote, designed and delivered a deliberately unconventional college prospectus (oversized A3), alongside a clean and purposely simple web presence. These and all marketing were supported by striking imagery and informal conversational copy writing.
We also created a new library of portrait and reportage photography to flood layouts on- and off-line, to provide that window into the 'everyday' that potential students most wanted to see.